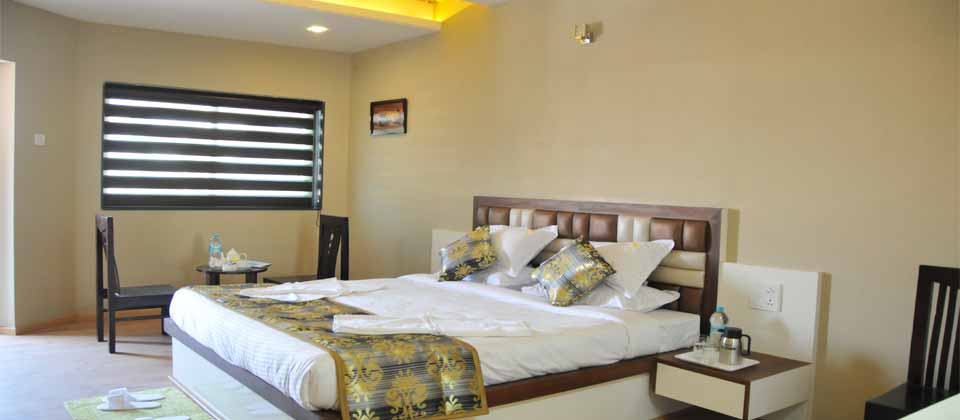 PRABHU RESIDENCY means Residency with the inspirational power of VITHAL [PANDURANG]
PRABHU RESIDENCY is unique place with luxury star facility residency with a new concept in hostility at rational rates. Prabhu Residency is working in this industry since 1996. In 2016 we renewed with and according to your require service we glad to cater our service still last lasting.
It located in heart of PANDHARPUR CITY .Just 60 km away from Solapur AIR PORT. 1mintue away from CENTRAL BUS STAND, 5 minute away from WORLD FAMOUS RESIDENT GOD'S VITHAL RUKMINI MANDIR. Pandharpur attracts lakhs of pilgrims or yatri as well as tourist each year most of whom come to seek the blessing of its most famous JAY HARI VITHAL!! VITHAL RUKMINI MANDIR!!
For pilgrims from far and wide it provides comfort and peace in its never-ending shade and care that only a mother can give. Like a good old friend it can keep secrets, protects you and bring you solace in times of need. So PRABHU RESIDENCY A UNIQUE PALCE KEEPING MIND AND BODY COOL AND SPIRTUAL.
!!JAY HARI VITHAL!!